The Sinda Elevations Are Here!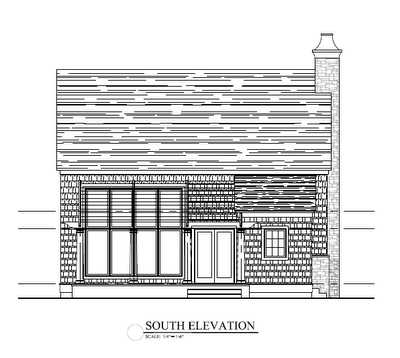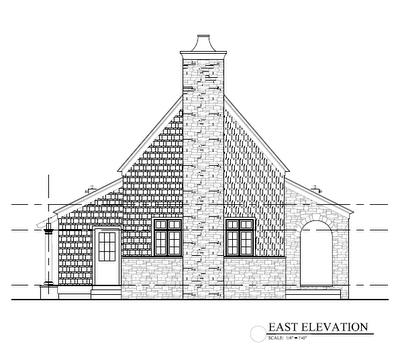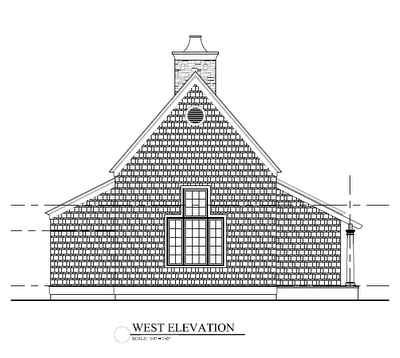 Pssssst! I just got The Sinda elevations!!!!
And since y'all have been so nice and patient I'm sending them to you before they're even on the site.
Enjoy. : )
(This is now being sent to the factory, which will then give us price estimates, at which point I will add it all to the site. The architecture firm, Gelotte Hommas, will also be sending over a revised floorplan which will go on the site as well.)
Hope y'all have a great weekend!
Sincerely yours,
Copeland Casati
copeland casati
president

www.GreenCottageKits.com
www.GreenModernKits.com
6902 park ave / rva 23226


Labels: The Sinda